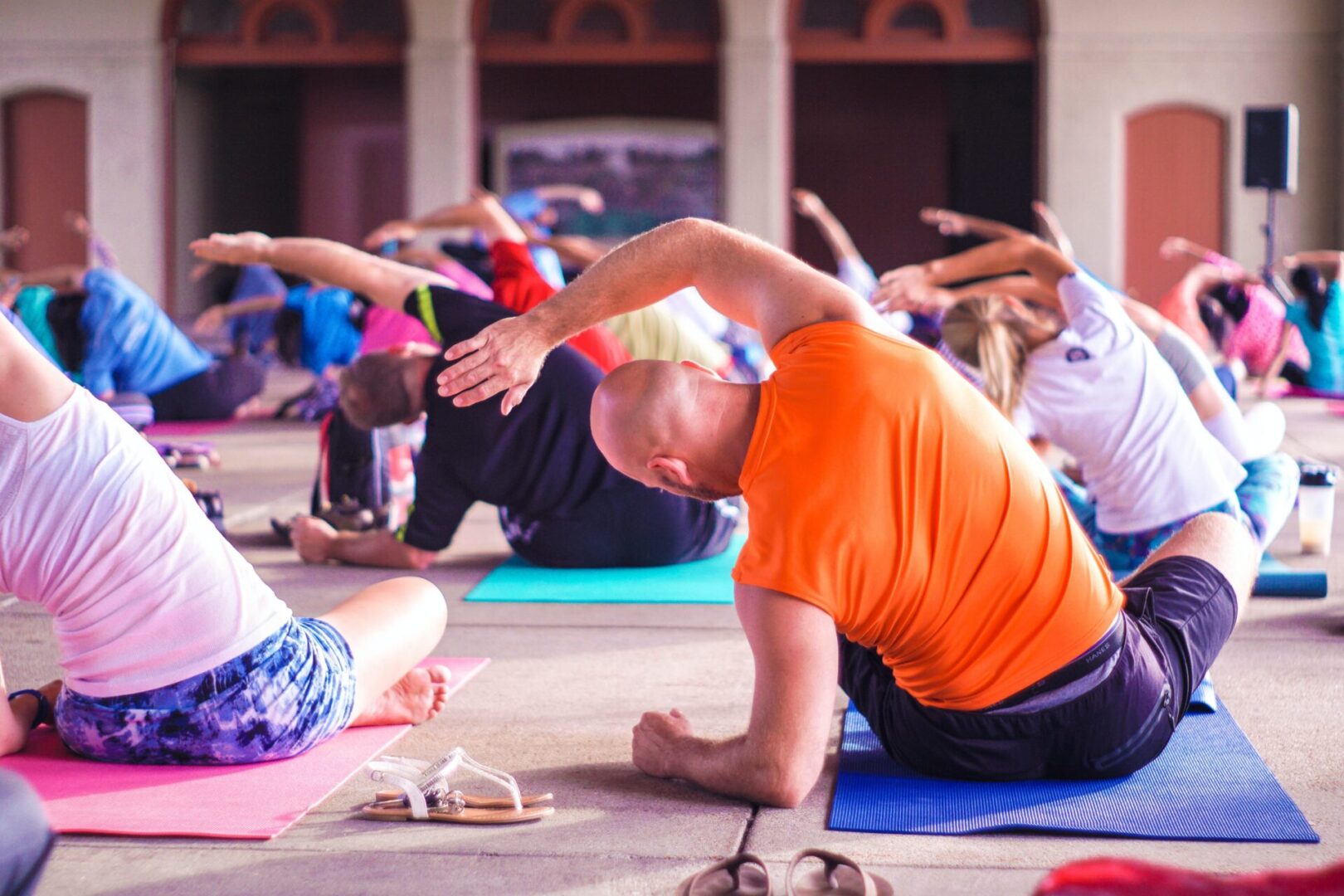 Nutrition, Fitness, and Good Health Are for Everyone
At Fitness Vitality LLC, we are dedicated to helping the local community stay happy, fit, and active. Our focus is on individuals in DFW area in Texas with fixed incomes and empowering them to achieve optimal health.
Support Our Wellness Program for the Community
Let us work together to give everyone the opportunity to live a full, active, and healthy life. We have created this centralized platform to raise donations for the underprivileged and fulfill our goal of promoting fitness and nutrition across all communities and groups.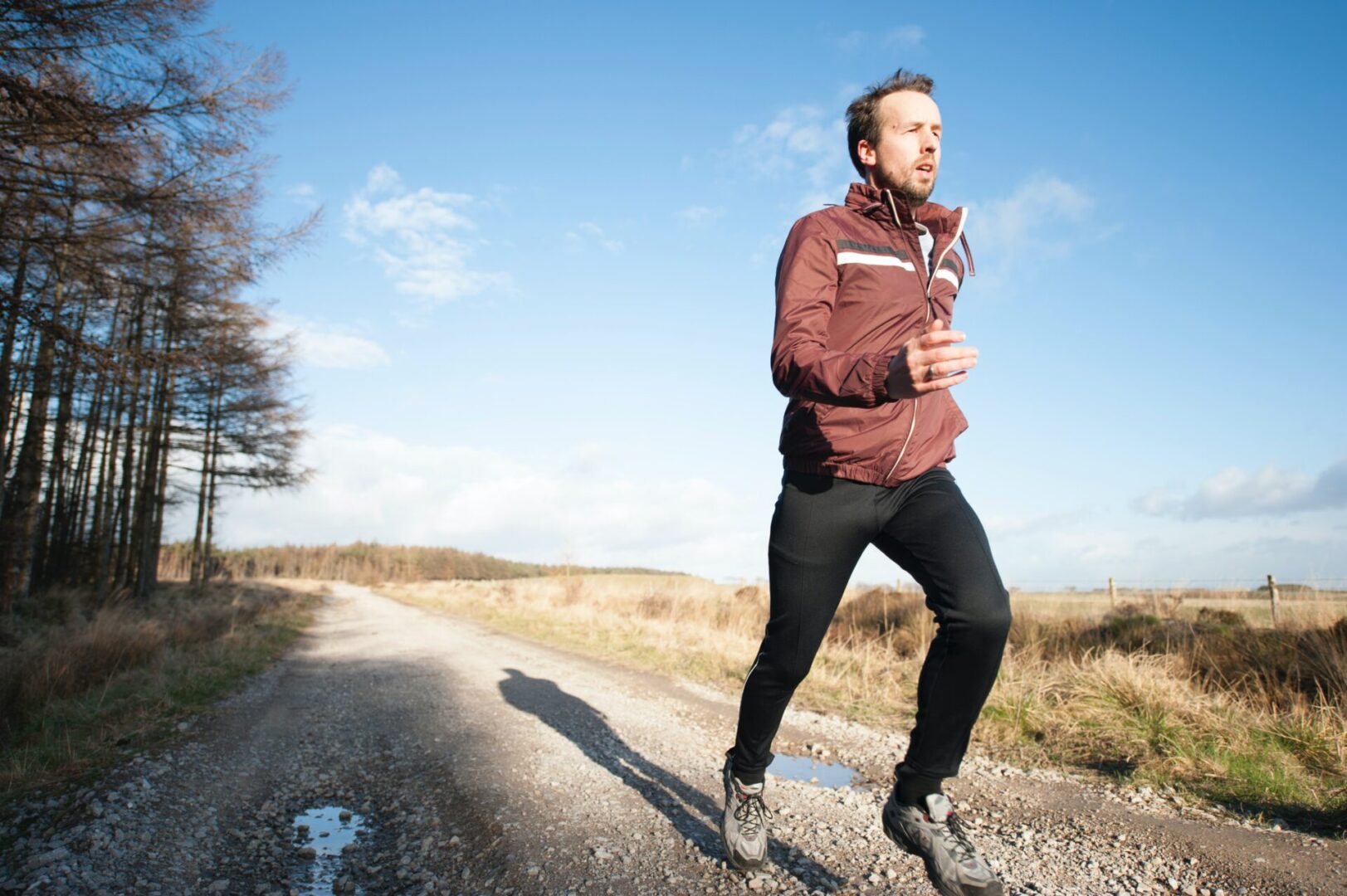 Where the Proceeds Will Go
Please be advised that all contributions and donations are distributed to the local community.
Do not hesitate to send us a message with your questions, concerns, suggestions, or feedback. You can be sure that our team will get back to you as soon as possible.