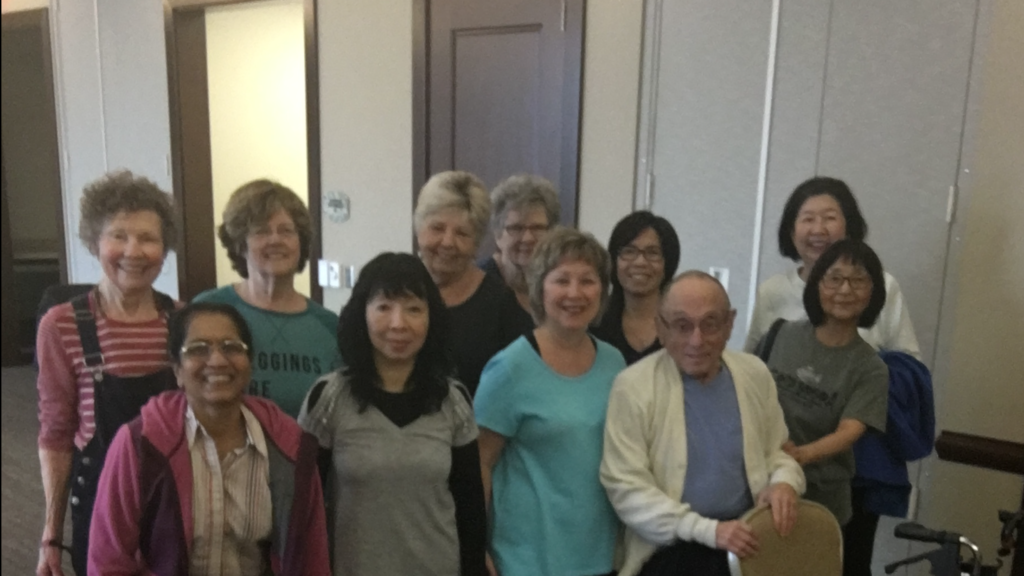 Become a Member To Gain Access to All Virtual Classes
Stay active and sharp no matter your age with Fitness Vitality LLC's help. All you have to do is sign up for our membership to join the fun and engaging virtual classes that will help you keep moving.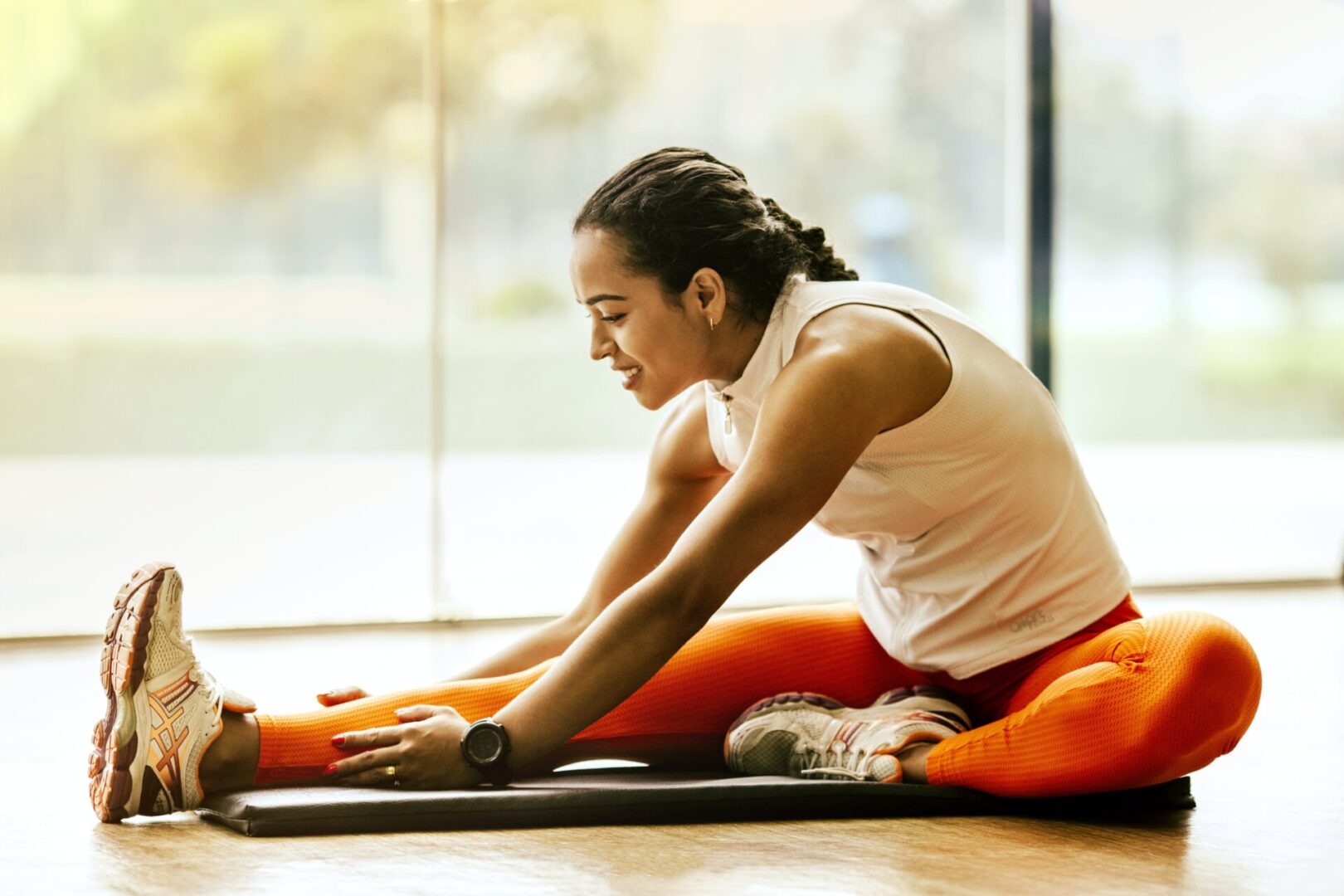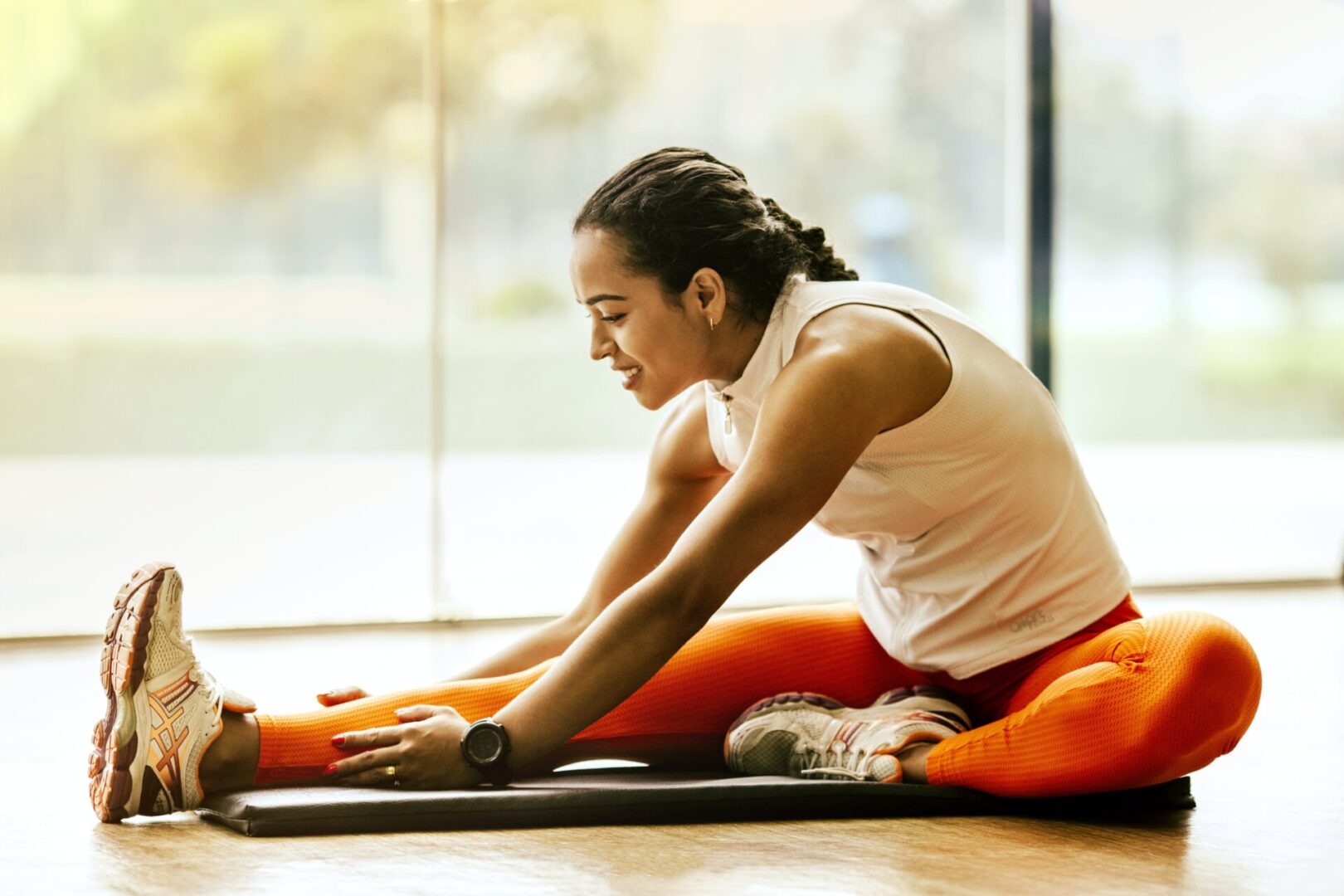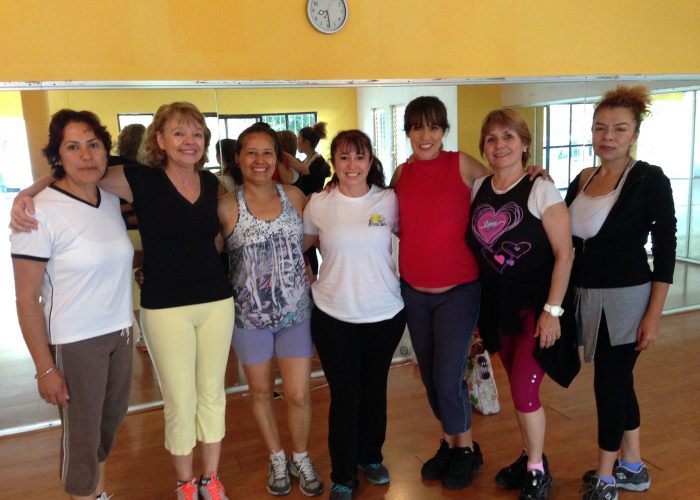 We Serve The Global Community
Our virtual health and wellness classes are a great way to stay fit and de-stress. Let's buddy up and stay active together!
Thank you for your interest in what we offer at Fitness Vitality LLC. For more information about our virtual classes, including rates and schedule, please feel free to get in touch with us. Our team would be more than happy to answer any questions you may have.