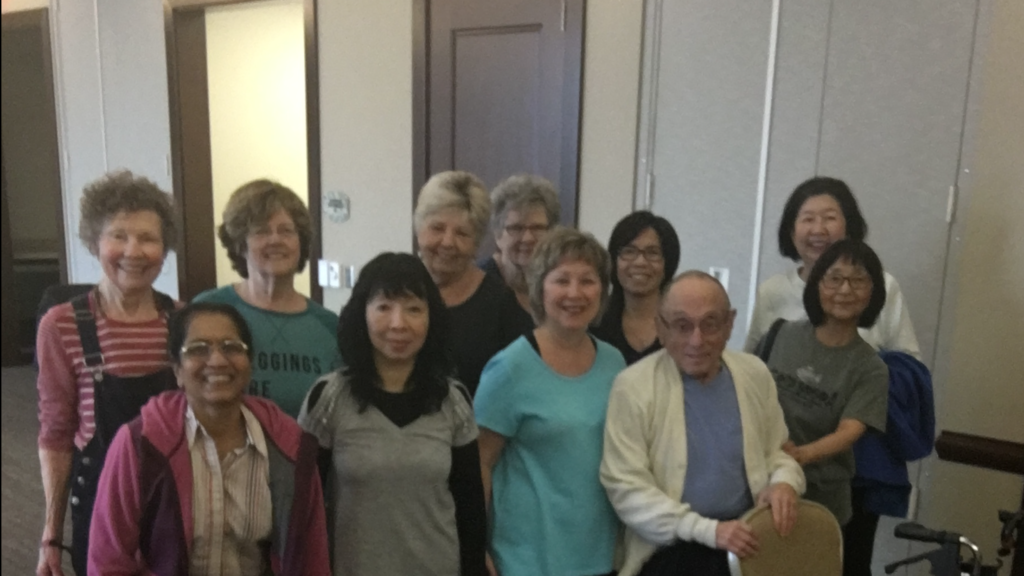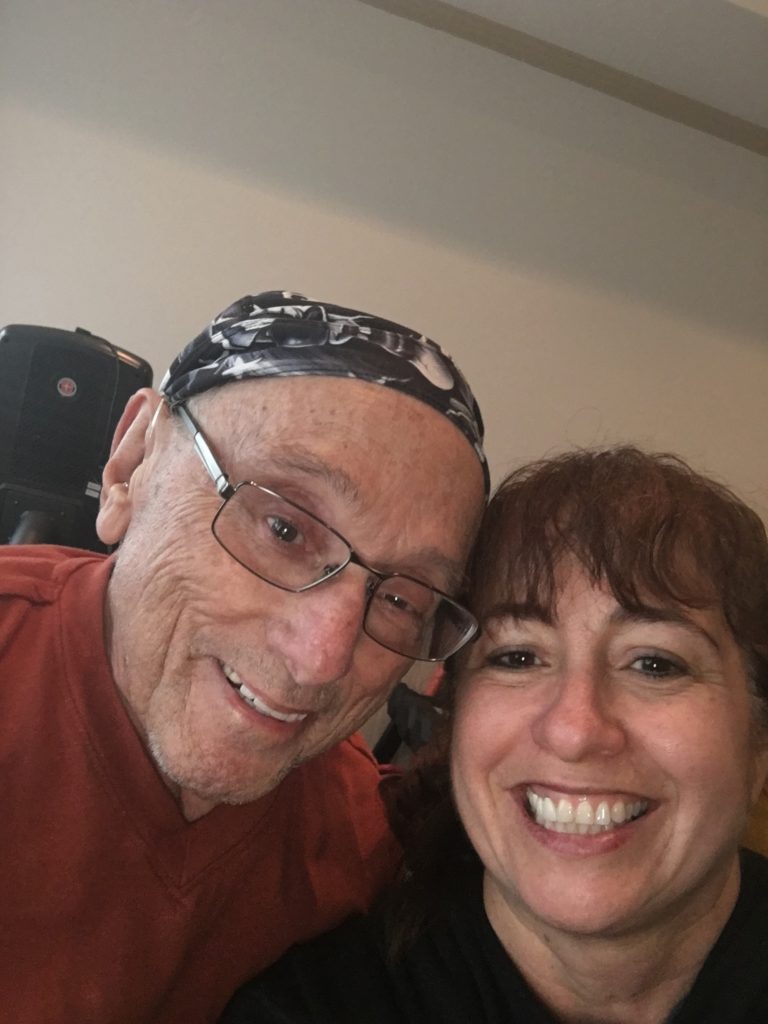 Fitness for 40s and Beyond
"If you see the value in YOUR health, then you know you are worth the INVESTMENT."
Majority of people understand how exercising helps to build muscle and to improve cardiovascular function. Perhaps most importantly though, exercise helps to improve brain health. There is a multitude of research studies that support this. This includes studies at UT Southwestern Medical Center and The University of Texas at Dallas. Generally speaking, the brain stops developing in early adulthood. It becomes increasingly important that we take steps to maintain a healthy brain. I take a variety of approaches to help our clients stay healthy both physically and mentally. We all wish for a long healthy life and not to be a burden on our loved ones. The time to start is now; the place to start is here.
I believe that life is precious and far more enjoyable and productive when we are in good health. Yes, we all get old, but for most of us, we have a choice in what quality of life to have. Click here to visit my MedFit Network page.